We are the voice; your voice; your platform
Realizing there is much to do and say and no place simple to do or say anything, Axiom Professional was born. Enter a place where your desires can be reallized, your opinions heard, and get the feedback you were hoping to get when you were not sure someone was listening.
Axiom Professional is the place for peace of mind
Business research

Politics

Firearms

Vetting "popular"

Legal

quasi-journalism

Personal hire

Secret shopping
Sales

Research (history, legal, market)

Digital processing

Secret shopping

YP search

Vetting "popular"

Personal hire
* different fees may be associated with different consultations
** differnt fees may be associated with different services
Consultation traces back to the roots of reciprocity. Consulting is an act. An act by which knowledge, skills and/or abilities are traded for a needed or wanted return.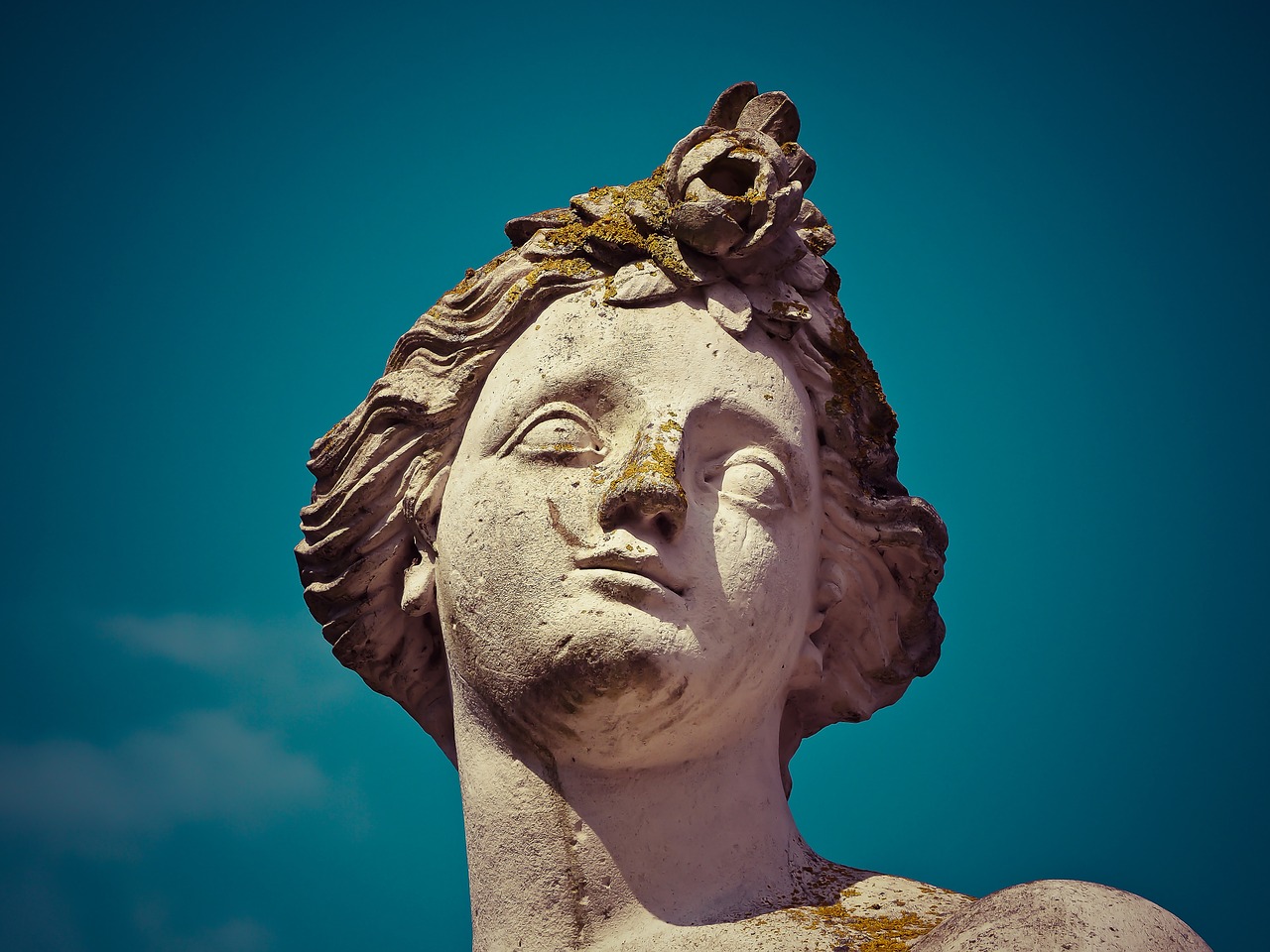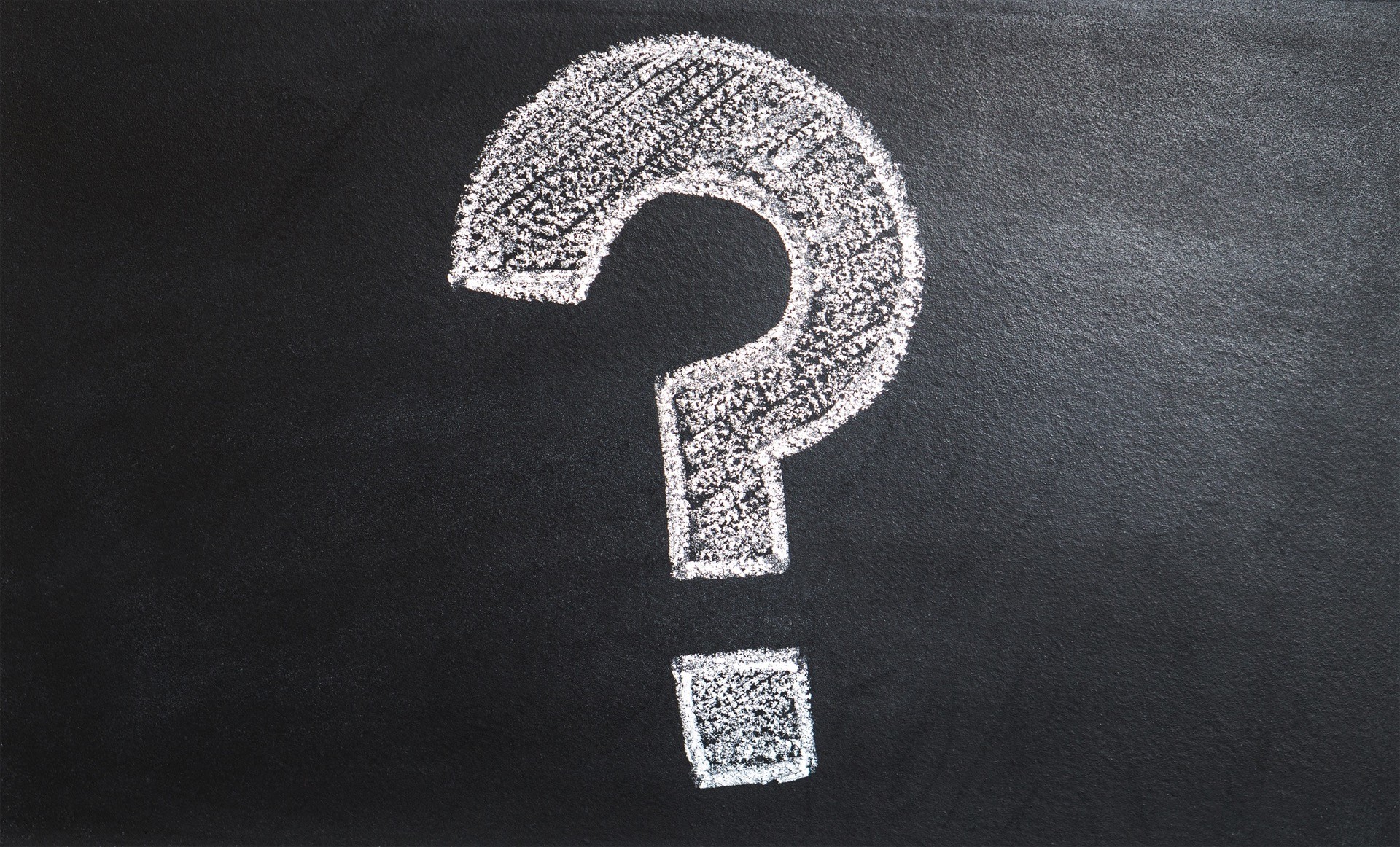 Research and creativity are paramount to learning and understanding.
A synopsis
The home page is meant to pique your intersts.
The submit page is meant for you to act on those interests.
The X Shouts page is only to show you who interests me.
The store is for a little relief from the same 'ol same 'ol of websites like this one.
-Coming soon- A page where I will post your ideas about your interests.
Raised by a Father who served in Vietnam and a Mother who devoted her life to God and children, I retired from the military and attended further schooling. My drive has always been to learn more of what is. As I studied, I fell in love with discovering the untold and with graphic artistry. I decided to share it all with the world.
Research is the only way to learn the true meaning of anything. Having 100 of one thing and 1 of another does not make the 100 correct. Expressing that truth is difficult, especially today, being popular with that truth is equally difficult. Axiom seeks to break the mold of difficulty or irregularity or both. There is always an exception to every policy. Aristotle must have been so lucky to be a student of one of the greatest minds, in hindsight.