Such as diamonds, Infinite is for ever and ever and ever...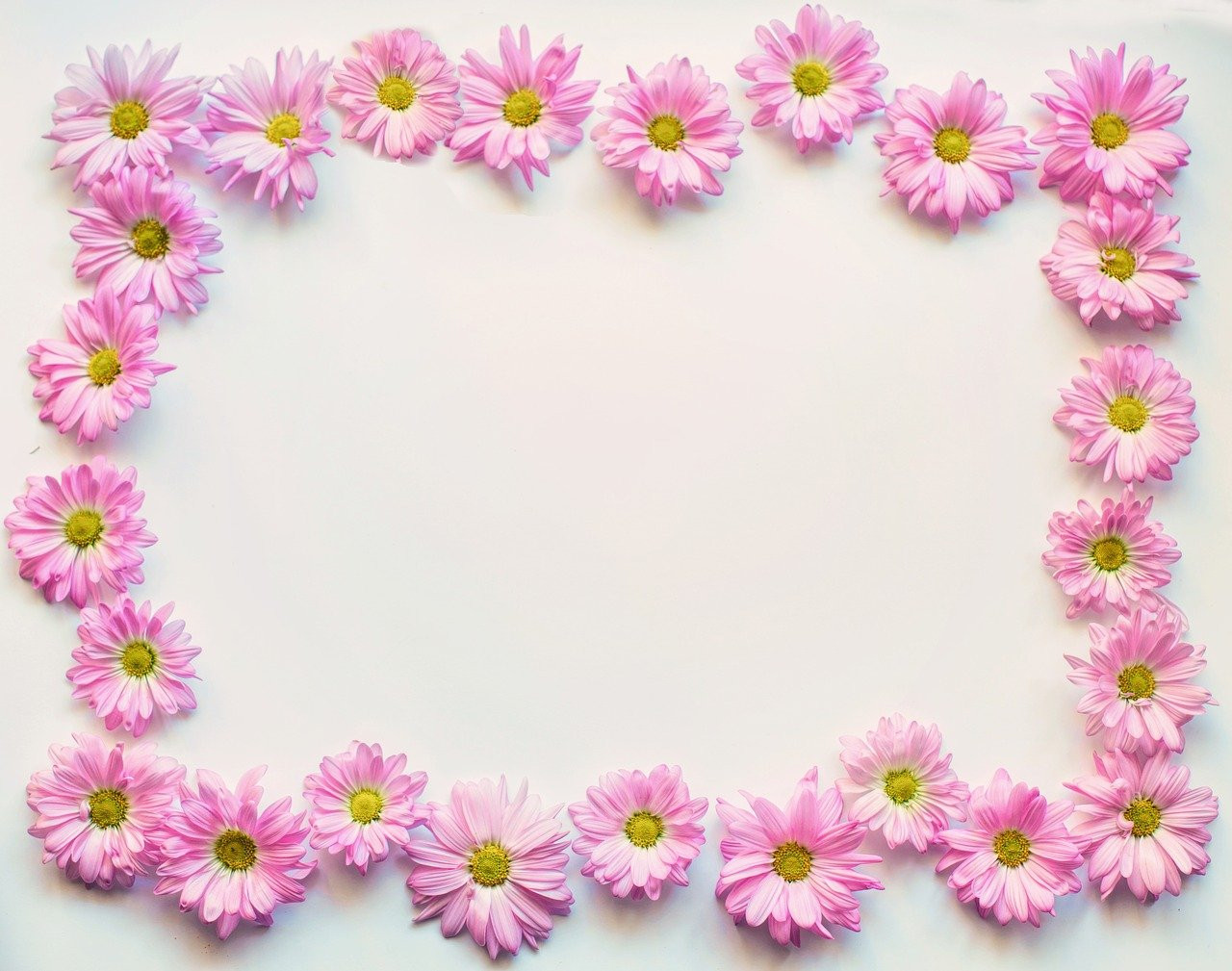 All views and opinions expressed within the confines of this online store come in two parts. One part, the content for sale are the views and opinions of the artists involved, second, the layout and format of the store are the views and opinions of Axiom Professional. Everything expressed within the four corners of this store has been viewed, vetted, and approved by the ownership of Infinite Possibilities.
Infinite Possibilities is a company program which is organic to Operation Phantom Support. It is solely designed for active engagement of adults with special needs. The art director, who oversees this program, is the true motivator of what can be seen for sale.
Axiom Professional is an affiliate of Operation Phantom Support who encompasses Infinite Possibilities. It is through this connection; Axiom Professional brings to you the products of Infinite Possibilities.
Review the Limitation of Liability clause if you are having difficulty in processing information through this store and have an error in completing your transaction.